About NCRC
The North Carolina Research Campus (NCRC) in Kannapolis, North Carolina, is a 350-acre research center located just north of Charlotte. The campus is a scientific community that collaboratively works to empower human health through nutrition and clinical research. Eight universities including Appalachian State University, the David H. Murdock Research Institute, companies and entrepreneurs focus research and development on safer, more nutritious crops, healthier foods, precision nutrition and clinical research.
Research and product development are collaborative and multi-disciplinary. Focus areas are as varied and the growing base of scientific knowledge combines new understandings of how nutrients, plant phytochemicals, the environment and lifestyle choices impact brain and fetal development, cancer, diabetes, obesity, heart disease, fatty liver and other metabolic disorders. For more information on the campus, visit ncresearchcampus.net.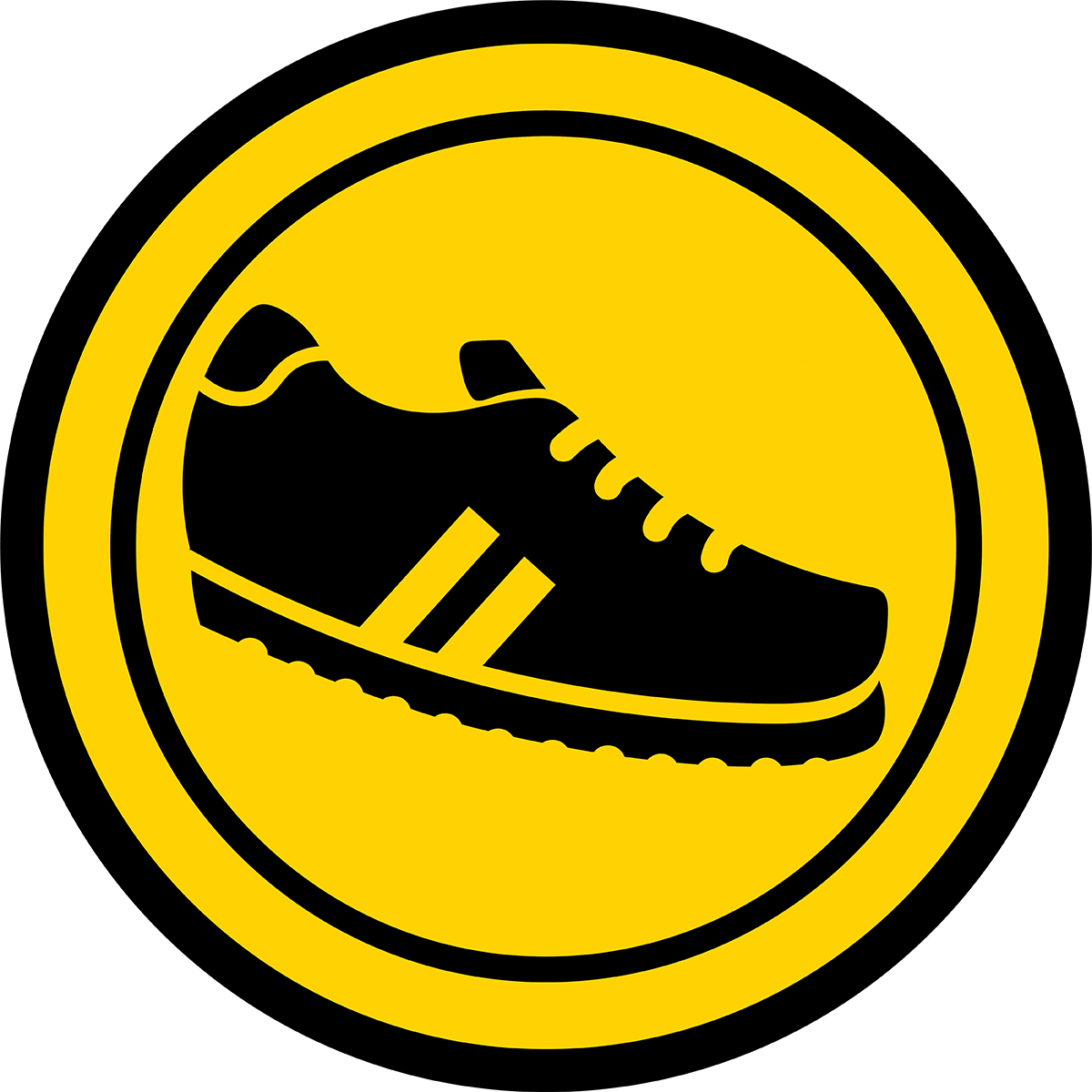 The Human Performance Lab investigates unique nutritional products as countermeasures to exercise- and obesity-induced immune dysfunction, inflammation, illness and oxidative stress.
People
Meet our principal investigators, staff and interns.
News and Research
Recently published research or interviews based on research by both App State NCRC laboratories.
Community Fitness Testing Program
For the Human Performance Lab
Dr. David Nieman
Room 1201
Plants for Human Health Institute building
North Carolina Research Campus
600 Laureate Way
Kannapolis, NC 28081
Phone: 704-250-5352
Email: asu-ncrc@appstate.edu